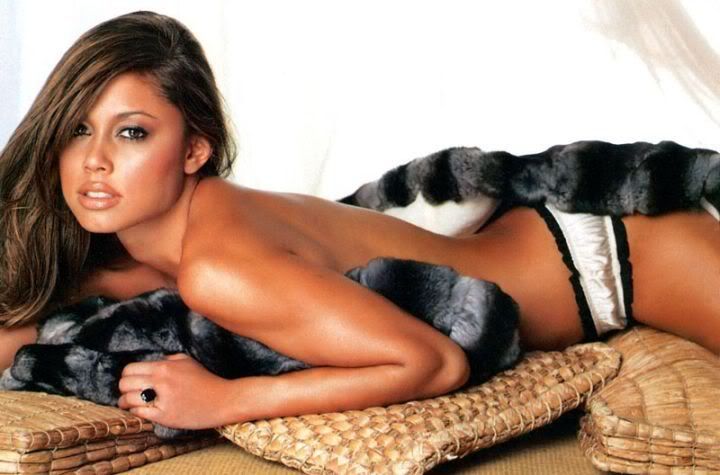 Ms. Minnillo said about the same to all but her bra and panties in the October 2005
Maxim
, too..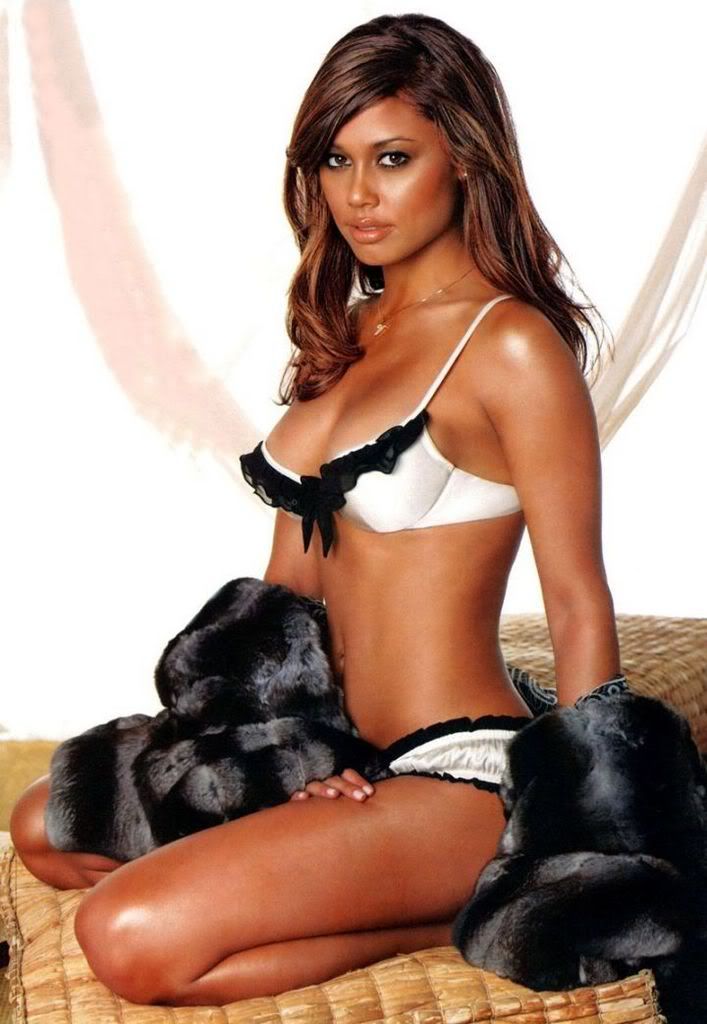 As she told
People Magazine
:
"I had my four years there like high school or college," Minnillo, 26, said Tuesday at a benefit for the Breast Cancer Research Foundation. "I'm ready for the next chapter – what it is, I have no idea. [But] I don't want to be 48 saying, 'Hey kids, now it's Sean Preston Spears's video.' "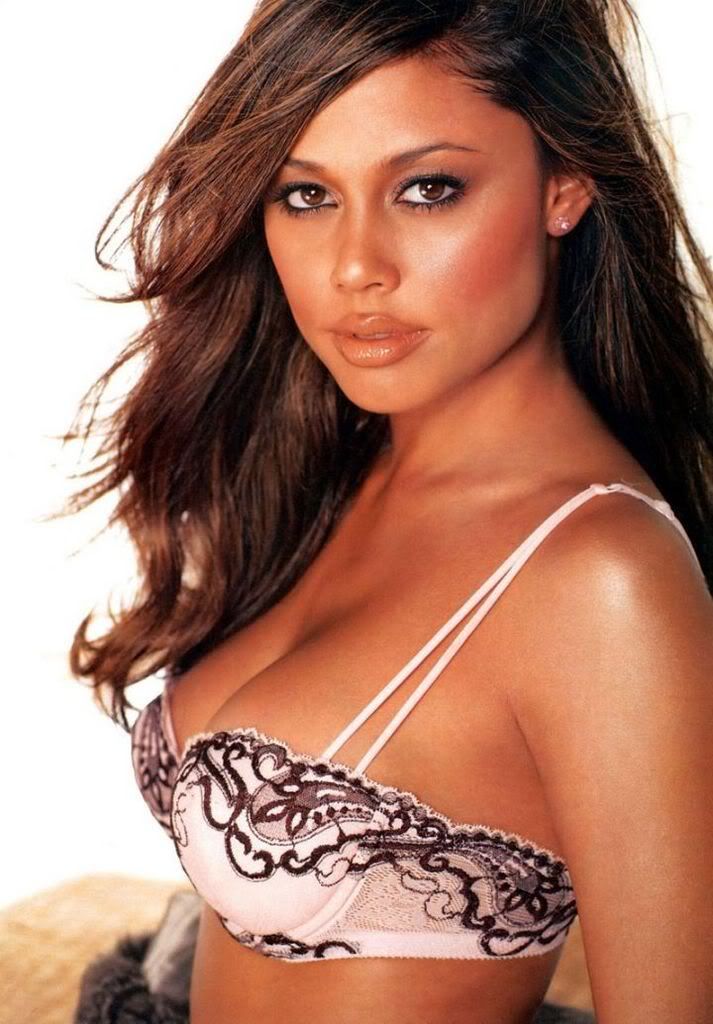 As fantastic as Ms. Minnillo looks in the above bra, I think we have evidence that she's no slave to always being bound by lingerie below (on
TRL
)..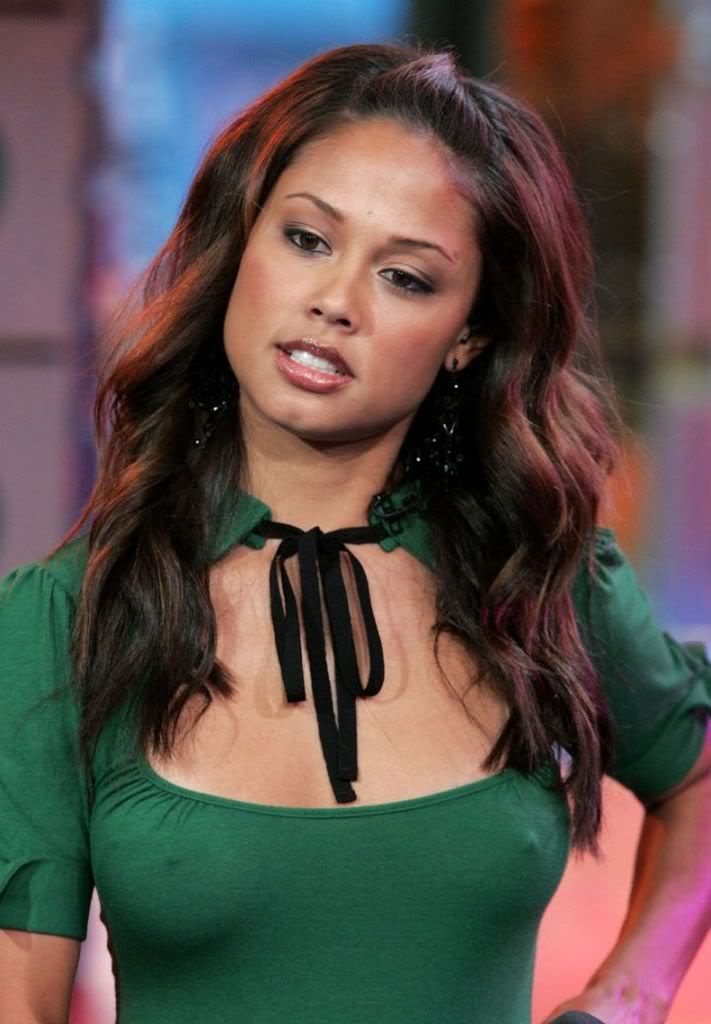 And, no offense to the magazine's photo staff people, but I think
MTV's
makeup people understand the idea of not
'gilding the lilly'
a bit better.